To start or renew a subscription, start VolFix and in the Market Watch module, click on the License section with the specified expiration date of the current subscription, in the lower-left edge of the Market Watch module, or select Setup and then click Buy VolFix section.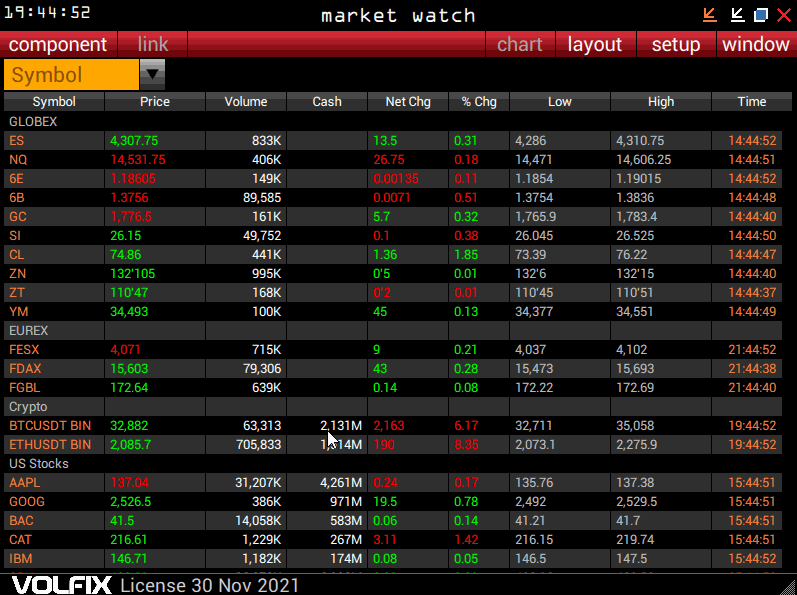 In the window appear: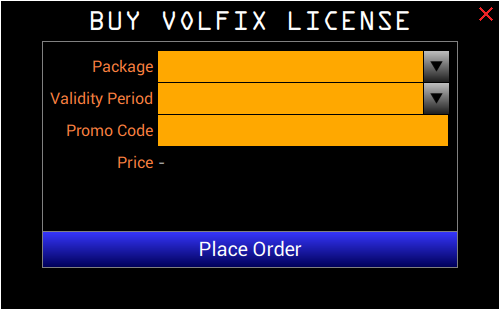 In the Package field, select the subscription package. Find out about the available subscription packages here.
In the Duration field, select the duration of the subscription. The subscription does not automatically renew.
In the Promo Code field, enter the promo code if you have one.
After clicking the Place Order button, an email will be sent to your email with a payment link for payment by credit card and bank details for payment by bank transfer.
When paying by card, the subscription activates immediately after the payment is made.
When paying via bank transfer, please send a screenshot of the payment order after sending the transfer in response to the email with billing information to speed up the processing of the application.